Research Project: Linguistic Dimensions of Sexual Normativity [LIDISNO]
LIDISNO is the first large-scale project seeking to shed light on the relationship between language and sexuality. It investigates sexuality as a discursive and linguistically mediated formation. Normativities shape the way we use to talk and write about sexuality. At the same time, the way we use language is involved in the shaping of sexual normativities. The projects seeks to investigate these mechanisms by studying the linguistic effects of various normativity-related historical shifts: pre- vs. post-coming out; pre- vs. post-Stonewall; before and after the desire-identity shift in the conceptualisation of sexuality (late 19th c). LIDISNO uses comparative corpus linguistic methods to shed light on these issues. The aim is to obtain a better understanding of how sexual normativity surfaces in language use. The findings therefore have implications for applied linguistic contexts in which the inclusion of non-normative sexualities is a goal (such as educational contexts, institutional equality policies or non-heteronormative language guidelines).
LIDISNO is funded by the European Union as a Marie Curie Global Fellowship. The research within this project is carried out at Florida Atlantic University, USA, and Goethe-University Frankfurt am Main, Germany.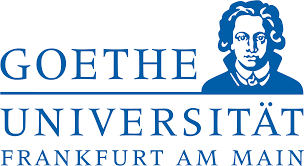 Pre-publication versions of LIDISNO-related studies will be made available here:
https://hib.academia.edu/HeikoMotschenbacher/LIDISNO-Project-Publications-(Open-Access)